LIFEP04 Lithium Phosphate Battery Systems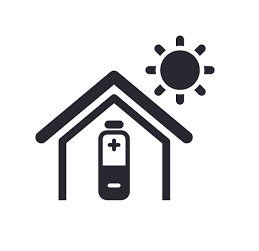 Off Grid Solar & Wind
Backup/Standby Power
UPS and IT Equipment
Stored Energy Resellers
Peak Shave / Load Sharing
RV & Marine Solar Systems
Main & Starting System
Trolling / Electric Boat Motors
Electric Vehicles and Scooters
Reduce Weight for Any Vehicle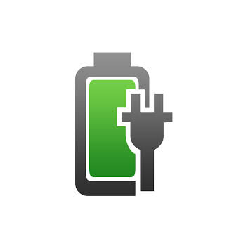 Medical Devices
Respironics DreamStation
Lights & Beacons
Cell & Transmission Towers
Competition Sound Systems
CUSTOMIZABLE & SCALABLE
We offer pre-designed drop-in replacements for easy plug and play installation for most applications, however we can also custom-build your battery case so your new LIFEP04 Battery is perfect your for application.
Examples of Options
Terminal Style
Case Material/Size
Input/Output Current

IS LITHIUM WORTH IT?
You are making a sound investment by switching your battery LIFEP04. While LIFEP04 Lithium Batteries cost about three times more than AGM or Gel Batteries, but also offer 10 times the Life Span (Life Cycles).
LOW PRICE GUARANTEE
We will beat any price on comparable LIFEP04 Batteries from any US Seller plus Amazon and Ebay. Since 2010 we have been a leading dealer of Lithium Batteries and offer USA-Based Customer Support. Shop online or email us for a quote.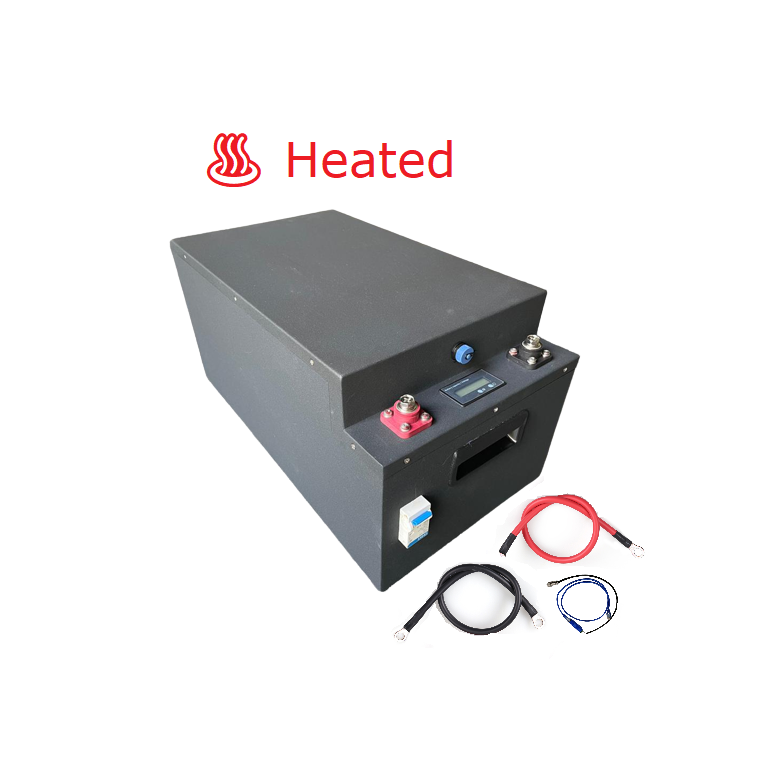 HEATED LITHIUM BATTERIES 
The optional heating function is available from Specialized Power in most battery sizes for cold temperature applications. This optional intelligent internal heater will automatically activate when ambient temperature of the battery reaches freezing or sub-freezing = 0°C  or  32°F, ensuring the battery' environment stays warm enough for safe charging. The Heating Module draws just 35 Watts with a working voltage range of 8.8V to 15V and working current of 3 Amp to 5 Amp. When the batteries detects that the ambient temperature is lower than 0°C/32°F, then BMS will turn on the heating function if BMS of the battery detects power supply from Charger/Solar/Generator. If no charge source is detected, the heater module stays off. When the battery temperature gets to 10°C/50°F, the heating function will turn off and the battery can be recharged normally.
We Ship Lithium Batteries To Hawaii & Alaska
We Offer Door to Door Delivery Service on Lithium Batteries to Most Locations in Hawaii and Alaska, email sales@specializedpowersystems.com for a quote.